Memory jewelry is a wonderful way to remember that special occasion or honor a lost loved one. Memory beads are individually hand-made from your dried petals, then crafted into your choice of a bracelet, earrings, pendant, ring, or necklace. Contact us for more information.
Circle of Love Bracelet


Memory beads made from yellow rose petals with silver plated links and heart-shaped toggle clasp.
These are just a few examples of completed memory bead jewelry. Many different types of designs are possible. Contact Marci to talk about what fits your style.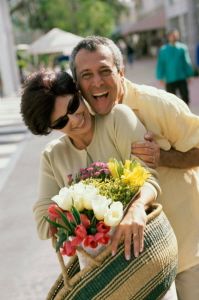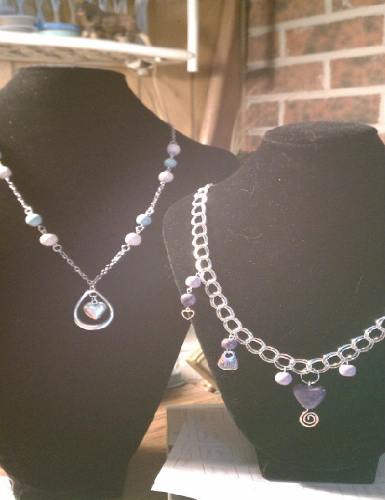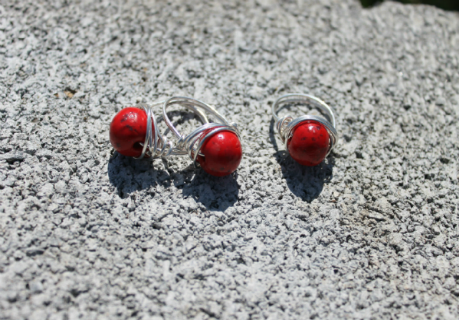 Weddings, baby showers, birthdays, anniversaries, just because - there is an almost endless list of special events to commemorate with memory jewelry.